A Wealth of Experience
Over the past three decades JRH Marketing Services has accumulated a wealth of research and consulting experience across a broad range of demographic and business categories.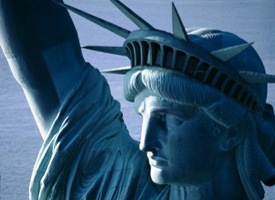 Advertising Evaluation
Affluent ⁄ Wealthy
African-American ⁄ Black
Anti-Smoking
Automotive
Beer and Wine
Boomers and Senior Citizens
Brand Positioning
Business and Industrial
College Enrollment
Corporate Image
Concept Development and Testing
Culture and Lifestyles
Customer Satisfaction
Distilled Spirits
Downscale or Indigent
Electronics
Entertainment
Fashion and Apparel
Fast Food
Financial Services
Gay and Lesbian
Government and Public Sector
Greetings Cards
Hair Care
Health and Public Health
HIV, AIDS, and STDs
Household Products and Services
HR and Employment Issues
International Studies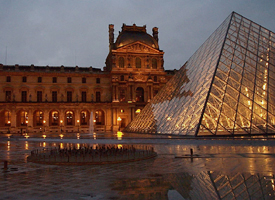 Magazine Editing and Design
Media Buying Decisions
Minorities: Social and Cultural
Movies and TV Programs
Multicultural Studies
New Products
Non-profit Organizations
Oral Hygiene
Package Development and Testing
Packaged Goods
Personal Products
Pharmaceuticals: Rx and OTC
Political Issues
Public Policy
Recreation and Sports
Religious Studies
Retail and Catalog Merchandising
Skincare
Social Marketing
Soft Drinks
Teens and Children
Telecommunications
Travel and Tourism
Web Development and Usability
Who trusts us to deliver the marketing knowledge they need? Browse our selected clients.